The Posse Wine Club
Always wanted to be in a Posse?? Well…here's your chance, 'cause we're lookin' for recruits! Depending on your level of thirst, join us at the Deputy, Sheriff, and/or Marshal levels. Each Posse allocation is processed 4 times per calendar year. Plus…we're one of the most flexible wine clubs in the west! Want to make any changes, no problem!
Posse members receive: Posse members get 20% off wine purchases, complimentary tastings for the member plus 3 guests *member must be present, 4 free passes to our release parties, Marshal members receive $25 Case shipping on all Posse shipments, as well as the flexibility to fully customize your club shipments *Customizations must be received by deadline
Featuring unique, small-batch varietals, our Posse club allows you to explore the wine world from the saddle. Never heard of Charbono, Vermentino or Montepuliciano? Encounter these rare varietals along with Saddleback favorites like Old Vine Zinfandel, Cabernet Sauvignon, Chardonnay and many more. Due to our limited production, many wines are only available to Posse members. Join today and wet your whistle!
Posse Magnum Club Add-on! We'll ship the latest vintage of one of our great red wines in a beautiful 1.5-liter bottle with your Spring Posse allocation. At present, to add this rare bottle to your membership, email Elizabeth at elizabeth@saddlebackcellars.com, or call the winery 707.944.1305. Very limited availability!
Customizing: We're one of the most flexible wine clubs in the west! Should you wish to add wines, swap out wines, remove wines, etc. just let us know! All shipments are fully customizable, as long as we are notified, of the requested changes, by the deadline outlined in the notification email. The notification email will be sent approximately 10 days prior to your order being processed.
Subscription Frequency: Posse shipments arrive at your doorstep seasonally Spring, Summer, Autumn and Winter. You will receive an email 10 days prior to the processing of your wine club, so that any updates or changes can be made, prior to processing.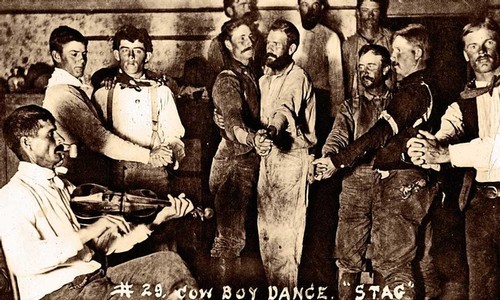 *We are unable to ship to MS or UT
***No fees to join. Membership commitment is 4 shipments prior to cancelling. Shipments are charged with notice by email every February, April, September and November.