3-pack 2016 Napa Valley Chardonnay
Our Popular Napa Valley Chardonnay in a 3-Pack Deal!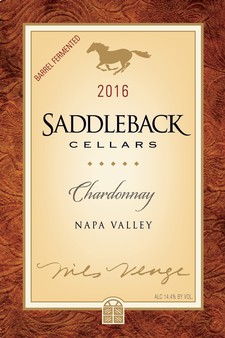 For a limited time, get this 3-Pack at 10% off!

Bring home our popular Napa Valley Chardonnay. On the nose, a luscious fragrance of honeysuckle, ripe red apple and butterscotch. With its lighter body, this wine is bright and lively with creamy lemon merangue high notes and vanilla bean undertones. Savor the silky finish. This wine defies the dated stereotypes of Chardonnay, instead providing a balanced and lighthearted, satisfying and refreshing accompaniment to food or conversation.
Posse, to note: this wine will not be included in your scheduled shipments! Take advantage and see your additional 20% Posse savings and shipping offers when you check out.
Offer not available in the following states due to shipping restrictions: AK, AR, HI, KY, MS, UT