16 Napa Valley Chardonnay Magnum
Our flagship Chardonnay in large format!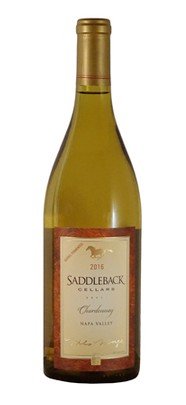 This large format bottle of our flagship Chardonnay is really only the size of two regular bottles (750ml), and sends an impressive message of generosity on receipt! Pour at your next party or gathering, or bring along to celebrate. Classic Chardonnay, through and through, this is another award-winning vintage from Nils Venge. With all the flavor you'd expect from Napa Valley, this Chardonnay balances a bright acidity and lighter body with epic roundness and a smooth, crisp finish.