Our fans will tell you: Take advantage today!
Our Posse Wine Club Members receive 20% off wines, and first dibs on the favorites.
No Membership Fees JOIN TODAY!
Send wine in advance of your visit to:
Your Hotel
Your Relatives
Your Favorite Boss
You can add a gift message and specify a different ship-to address with every order.
Direct to the winery: (707) 944-1305 | Shoot us an email: info@saddlebackcellars.com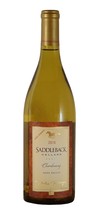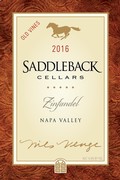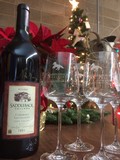 Perfectly Aged Cab -- Drink Now!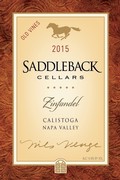 Sorry, we are sold out of this vintage.