Saddleback Event Calendar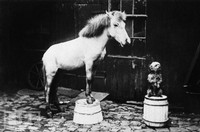 Oakville Cellar Parties!
Join us for our bi-annual parties here on property. Live music, bbq, and of course new and vintage wines are featured. Keep an eye out for your invite (click here to sign up for invites & updates) and leave a Saturday open in February and August for our fiestas. Club members have priority for tickets (complimentary up to 2 people): make sure to RSVP early as these are popular.
Our next Release Party:
We'll be hootin' & hollerin' coming up this summer! Get Ready:
Saturday, July 28, 2018 | 11am - 4pm
Save the date, folks. But hopefully, we'll see ya sooner!
Nils & Company, Out & About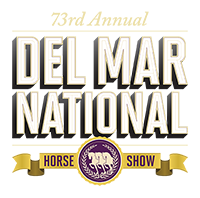 In Southern California, check out the 73rd Annual Del Mar National Horse Show, especially WESTERN WEEK happening April 17-22, where Saddleback Cellars is a proud sponsor! Visit Nils & the gang at special tasting opportunities, and taste Saddleback with your dinner at Night of the Horse, April 21, 2018. Hope to see y'all there!!
Nils Venge Winemaker Dinners
Nils often travels to host winemaker dinners around the country. So be on the lookout, he may show up in your neck of the woods.